Quality.
Integrity.
Service.
Customized medicine for your whole family!
Let's face it, pharmacies aren't what they used to be. In fact you are more like a last name with a prescription rather than someone who actually needs help with your health. Are you looking for more people to assist you on the path to good health? Ready for quality care where people remember your name? We are chemists, technicians, pharmacists and we are much more. We are your neighbours and we are problem solvers that love what we do!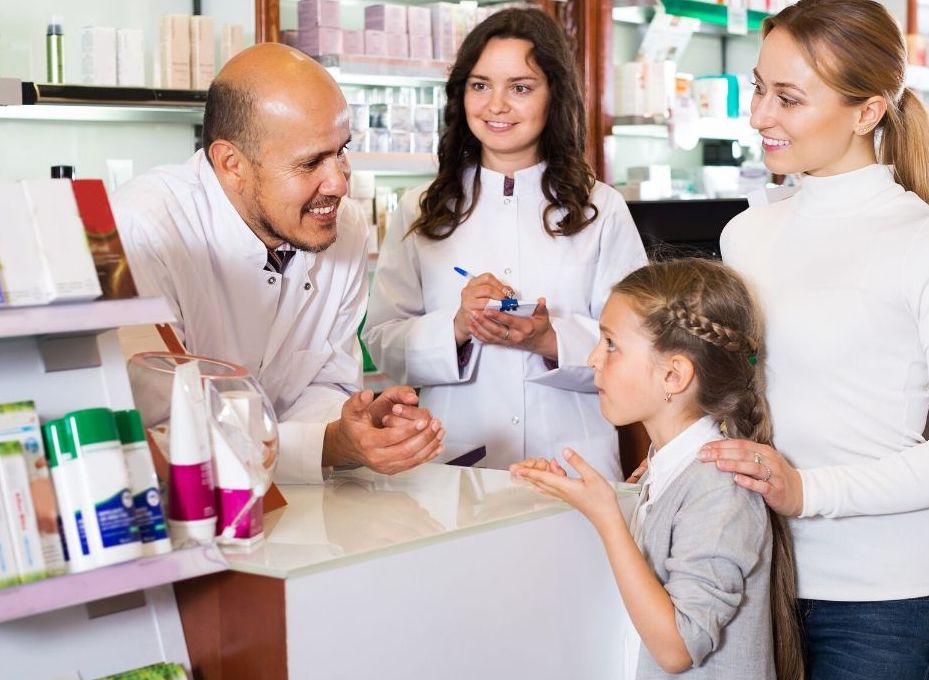 Committed to Quality, Service and our YOUR health!
Get Your Free Guide to Healthy Living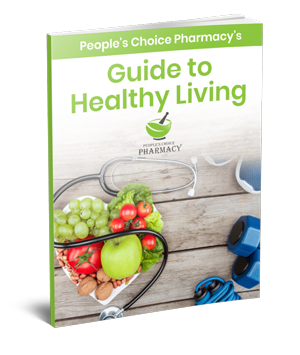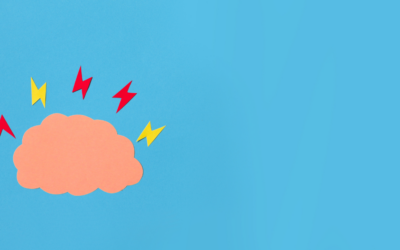 Headaches are a common condition that most people will experience at some point in their lives. Often they make it difficult to go to work or school, so nonsteroidal anti-inflammatory drugs (NSAID), such as Ibuprofen or Advil, are used to relieve symptoms. However,...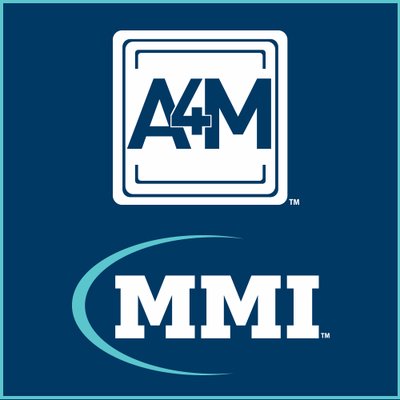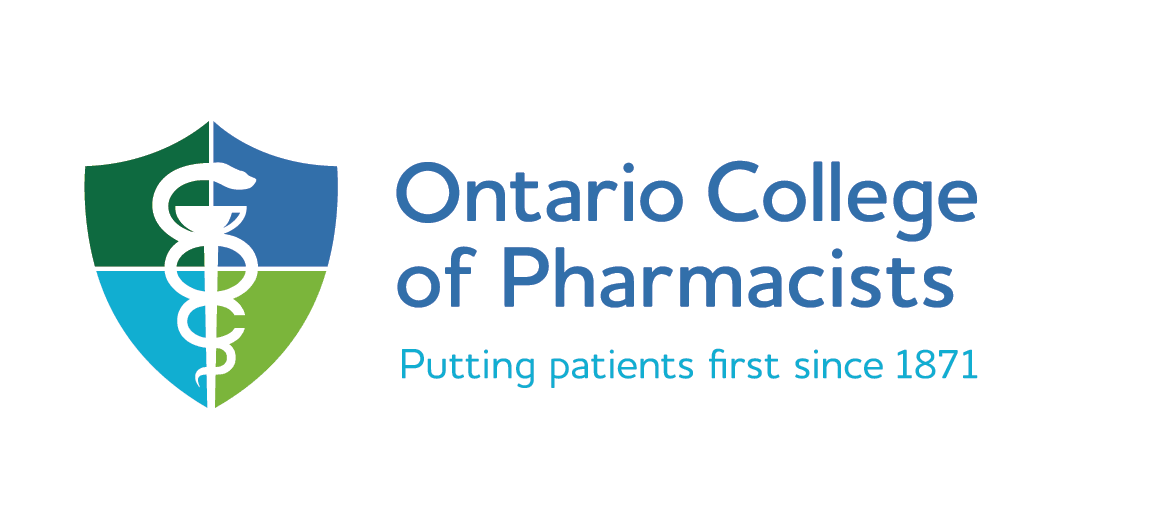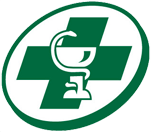 Having a team of professionals to help you achieve and maintain your health goals is important, you are not alone!