COVID-19 Update: As the COVID-19 situation evolves, we remain committed to the safety of our staff and customers. We have implemented social distancing, mandatory face masks, daily health screening of all staff, and frequent disinfection protocols to help stop the spread of COVID-19. Customers can pick up their medications in person, through curbside pickup, or have them delivered free of charge in Ontario.
Quality.
Integrity.
Service.
Customized medicine for your whole family!
Let's face it, pharmacies aren't what they used to be. In fact you are more like a last name with a prescription rather than someone who actually needs help with your health. Are you looking for more people to assist you on the path to good health? Ready for quality care where people remember your name? We are chemists, technicians, pharmacists and we are much more. We are your neighbours and we are problem solvers that love what we do!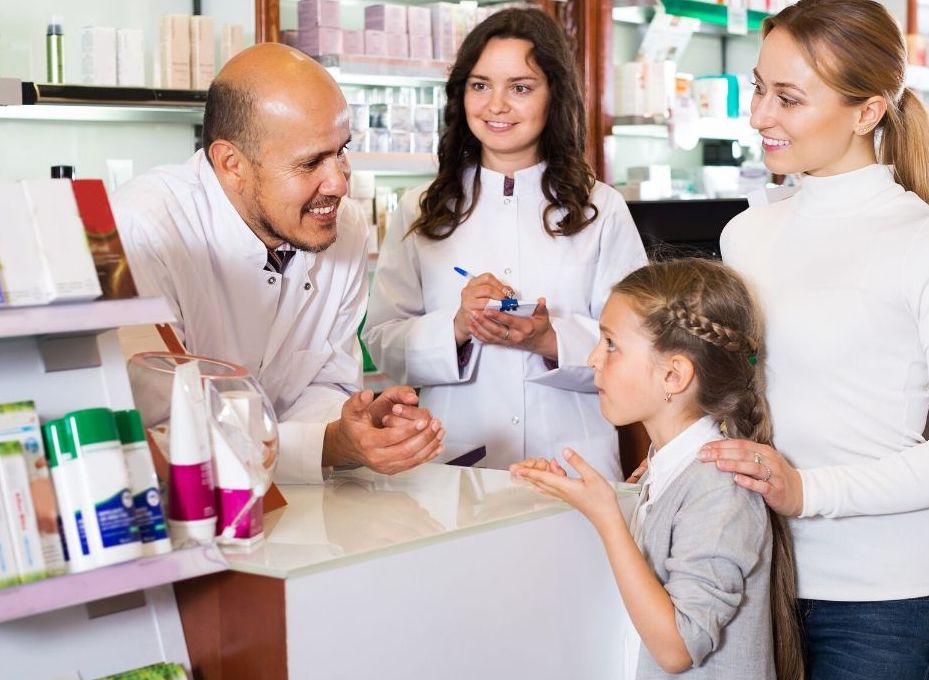 Committed to Quality, Service and our YOUR health!
Get Your Free Guide to Healthy Living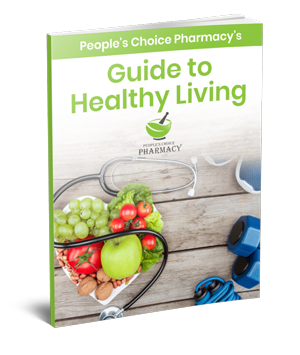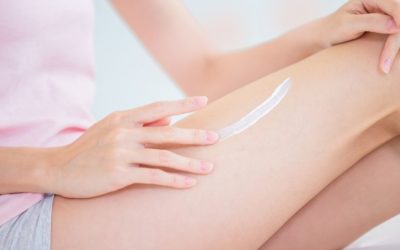 Mood swings, irregular periods, hot flashes, restless legs, weight gain, insomnia… the list of symptoms of perimenopause can be long, and they can plague women at varying levels and times from your mid-thirties all the way through to your fifties. For women in the...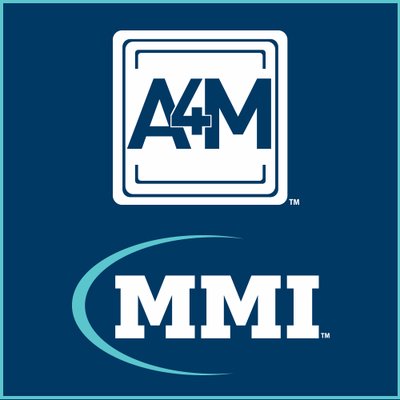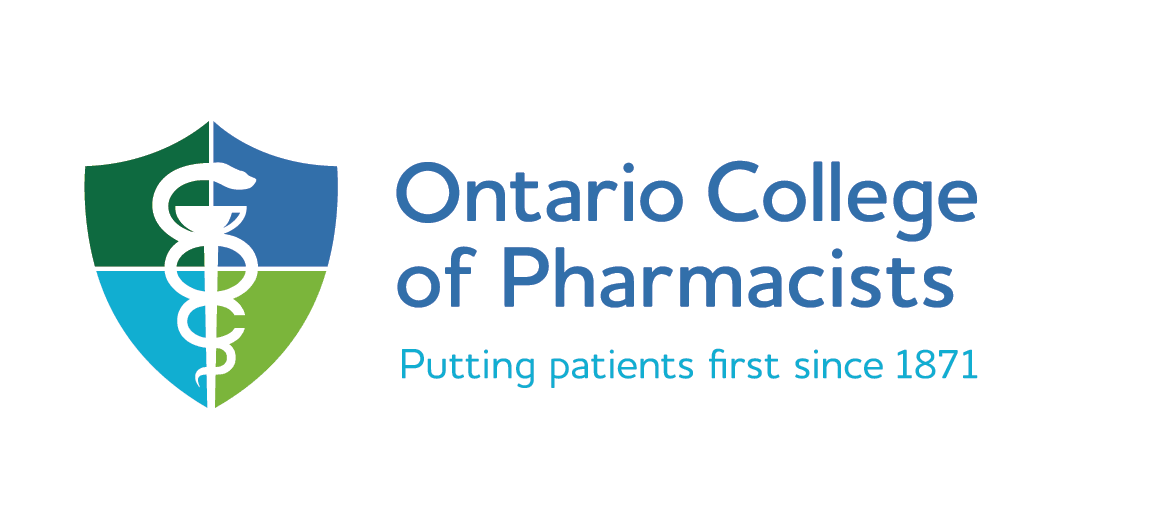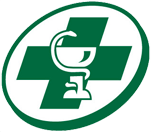 Having a team of professionals to help you achieve and maintain your health goals is important, you are not alone!