Quality.
Integrity.
Service.
Customized medicine for your whole family!
Let's face it, pharmacies aren't what they used to be. In fact you are more like a last name with a prescription rather than someone who actually needs help with your health. Are you looking for more people to assist you on the path to good health? Ready for quality care where people remember your name? We are chemists, technicians, pharmacists and we are much more. We are your neighbours and we are problem solvers that love what we do!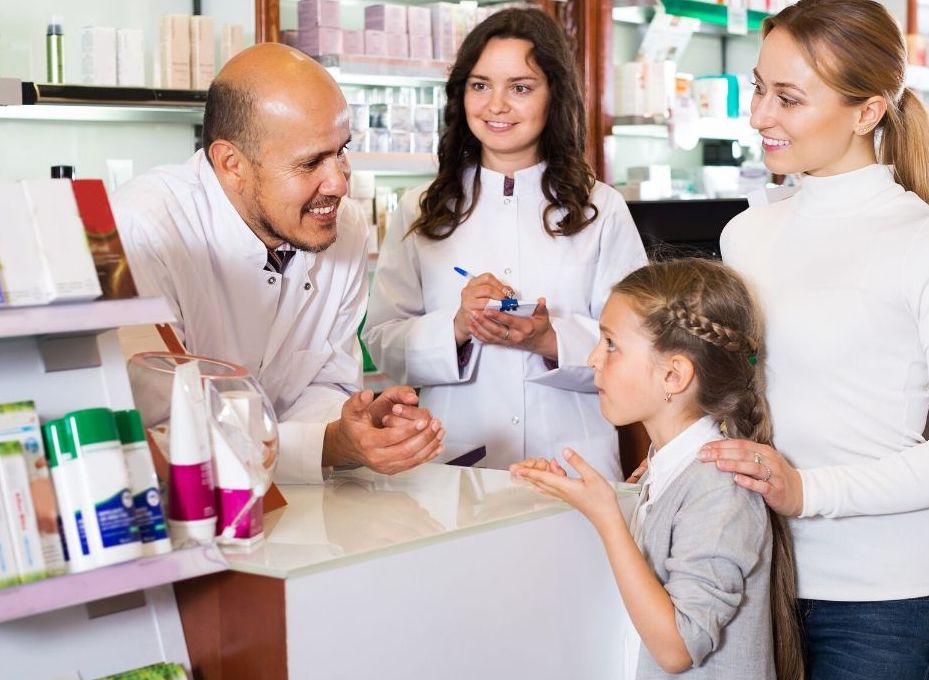 Committed to Quality, Service and our YOUR health!
Get Your Free Guide to Healthy Living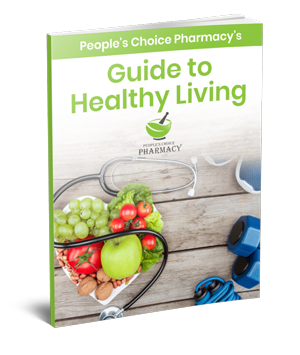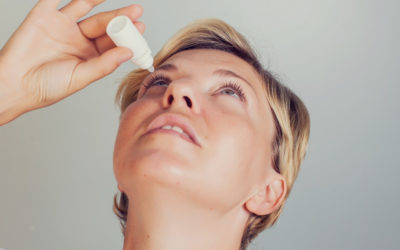 Our pharmacy recently contributed to a study about autologous serum tears carried out jointly by the University of Toronto and the University of Montreal's Departments of Ophthalmology and Vision Sciences. The goal of the research was to assess patient satisfaction with the use of autologous serum tears for treating dry eye disease, looking at a large group of patients.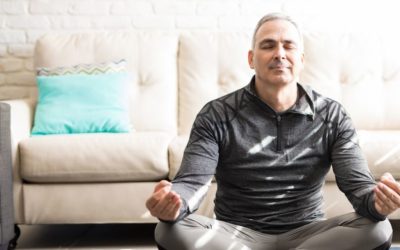 Tense muscles. Obsessing about the news. Anxiety about the future. Difficulty sleeping. Do all of these sound familiar? You're definitely not alone. There's no doubt that we are living with a lot of uncertainty right now.   How can we cope?    Doing Nothing To Cope...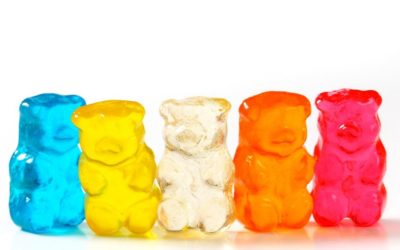 Custom compounding is described as "the process of combining, mixing, or altering ingredients to create a medication tailored to the needs of an individual patient." In no situation is this skill more clearly of use than in pediatric medications. Many medications...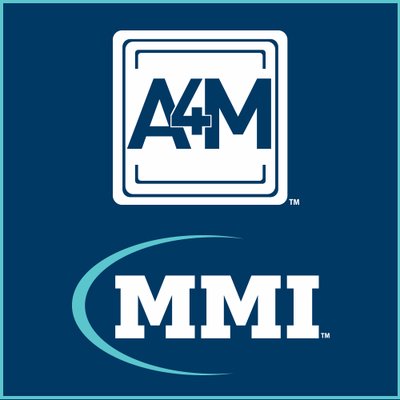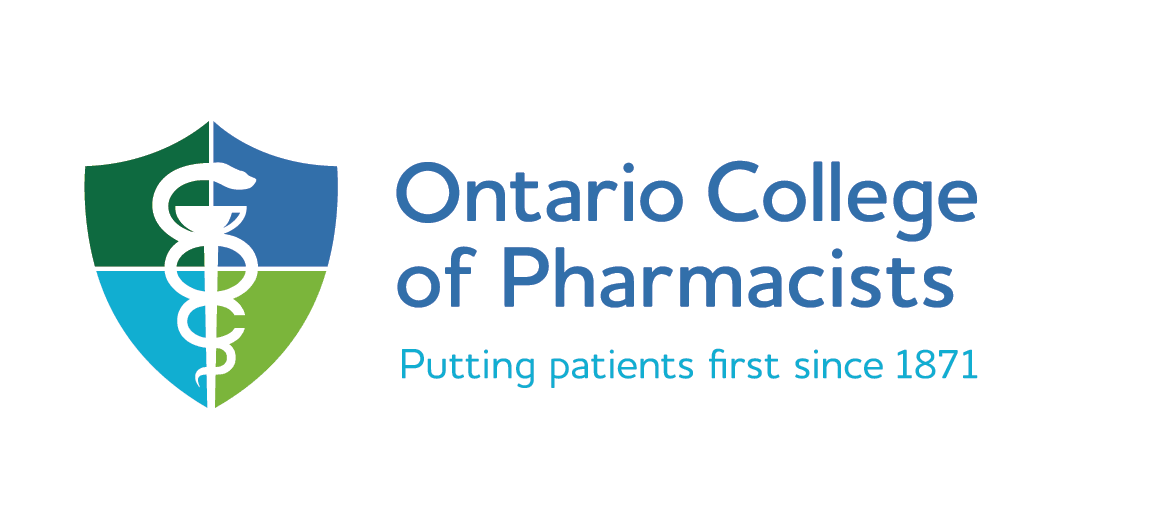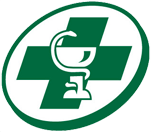 Having a team of professionals to help you achieve and maintain your health goals is important, you are not alone!