Quality.
Integrity.
Service.
Customized medicine for your whole family!
Let's face it, pharmacies aren't what they used to be. In fact you are more like a last name with a prescription rather than someone who actually needs help with your health. Are you looking for more people to assist you on the path to good health? Ready for quality care where people remember your name? We are chemists, technicians, pharmacists and we are much more. We are your neighbours and we are problem solvers that love what we do!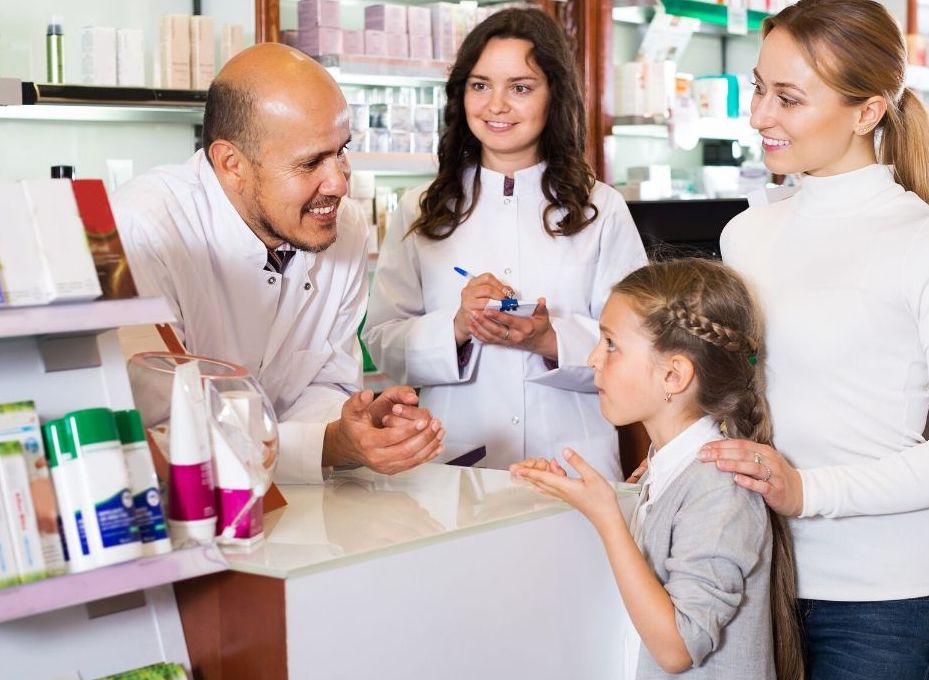 Committed to Quality, Service and our YOUR health!
Get Your Free Guide to Healthy Living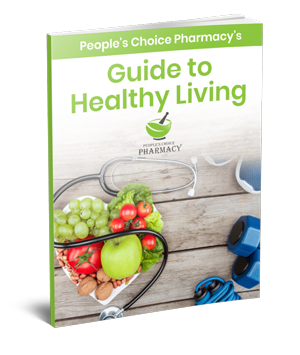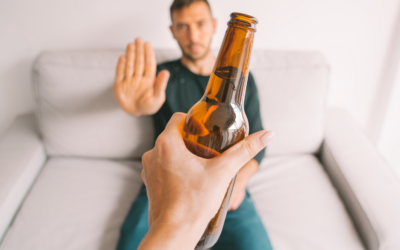 Let's raise a glass to your good health - but let's make the contents of that glass alcohol-free. For many years, it was widely accepted that moderate alcohol use was actually healthy, in the absence of alcohol dependency or health problems exacerbated by alcohol. But...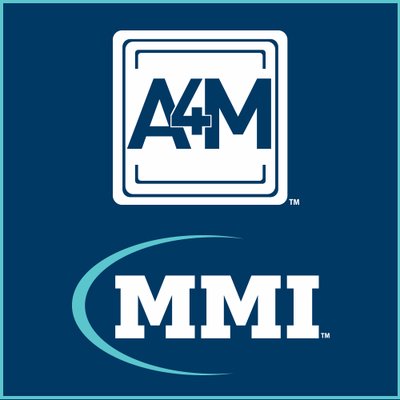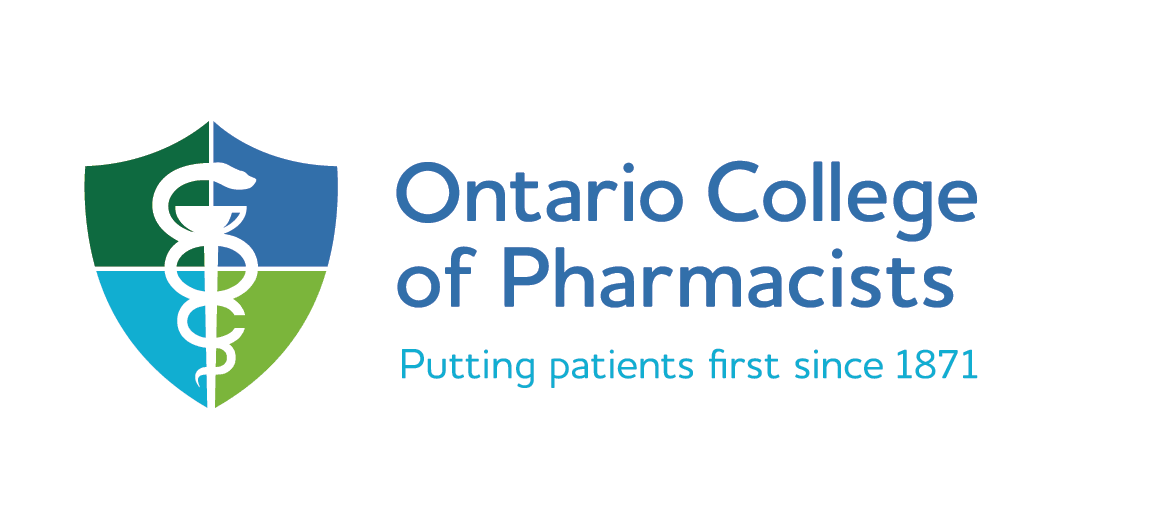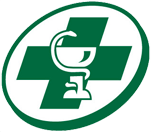 Having a team of professionals to help you achieve and maintain your health goals is important, you are not alone!