The Quality of the Medication is in the Preparation
The efficacy of any formulation is directly related to its preparation, which is why THE SELECTION OF YOUR COMPOUNDING PHARMACY IS CRITICAL.
Ongoing training for compounding pharmacists and technicians, state-of-the-art equipment, and high quality chemicals are essential. Experience and ingenuity are important factors as well. When modifying a formula or developing a unique preparation, the compounding pharmacist must consider physical and chemical properties of both the active ingredient and excipients, solubility, tonicity, viscosity, and the most appropriate dosage form or device for administering the needed medication. Standard Operating Procedures should be in place and appropriate potency testing should be performed. 
At People's Choice Pharmacy, not only do we use the highest quality ingredients in our preparation, the most state-of-the-art equipment, have facilities that meet the most rigorous standards…we also have an advantage, the most dedicated, skilled and passionate staff (it's our secret weapon!)
People's Choice Compounding Pharmacy is located in the GTA in Richmond Hill, and serves the local area of Toronto, Markham and Newmarket as well as offering shipping across Canada
Our most popular compounds including Bioidentical Hormone Replacement Therapy (BHRT) and Autologous serum eye drops.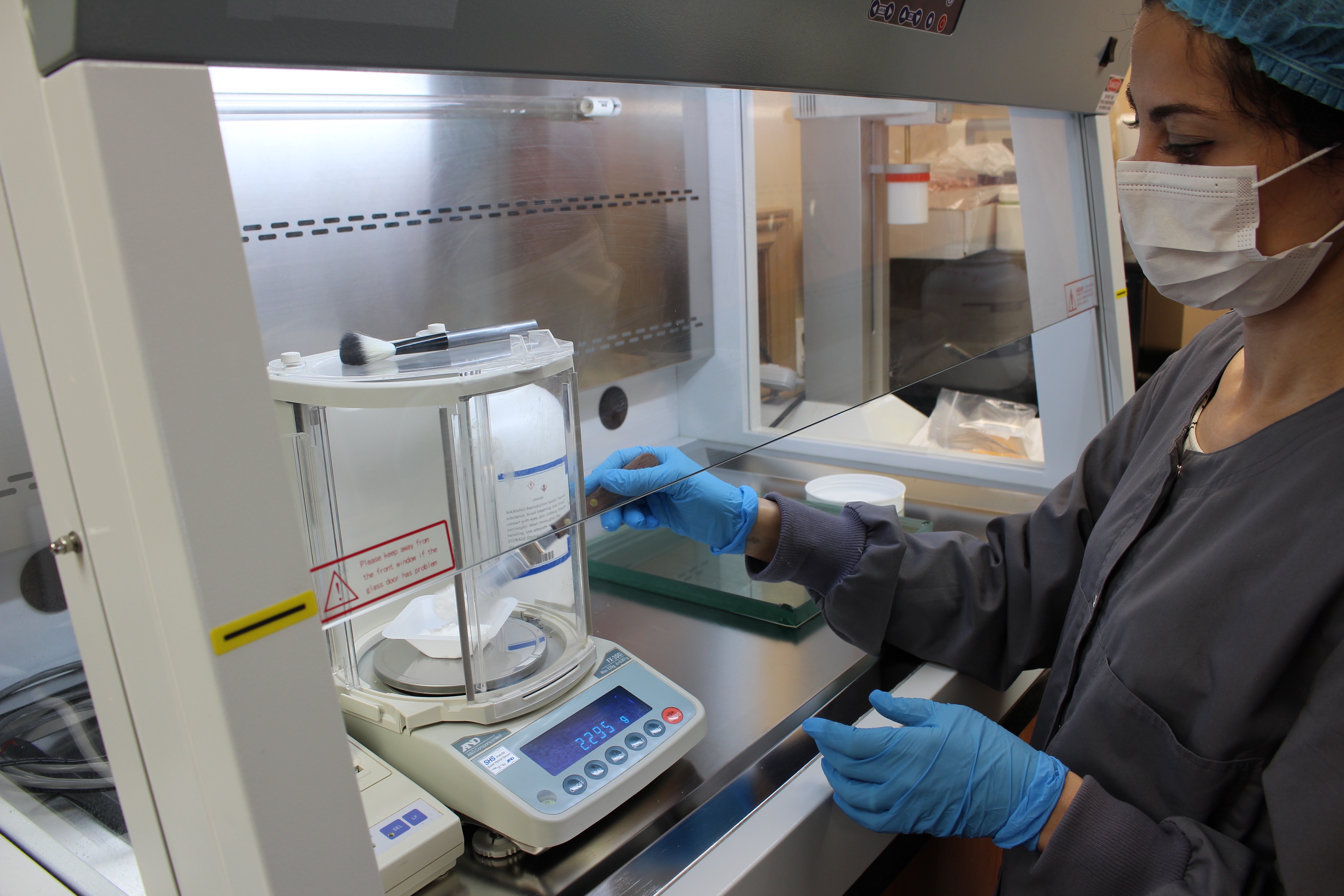 We work with your physician or with you to come up with the right solution to your problem. Custom compounding allows us to make medication that is unique to you, and your needs. We help parents with issues getting kids to take medicine, we help patients with customized hormone creams so they can get the exact dose they need to feel better. We can put multiple prescriptions together to create better solutions and well, you guessed it…we can do pretty much anything you or your family needs.
We consider ourselves
problem solvers with a love of chemistry and people!
Medication Review Consultation
$60.00 / 30 minutes
Assess the benefits of your current medications
Simplify your medication regimen
Develop a plan to maximize the benefits of your medications
Work with your prescriber to adjust your medications when necessary
May be covered by Ontario Government if you qualify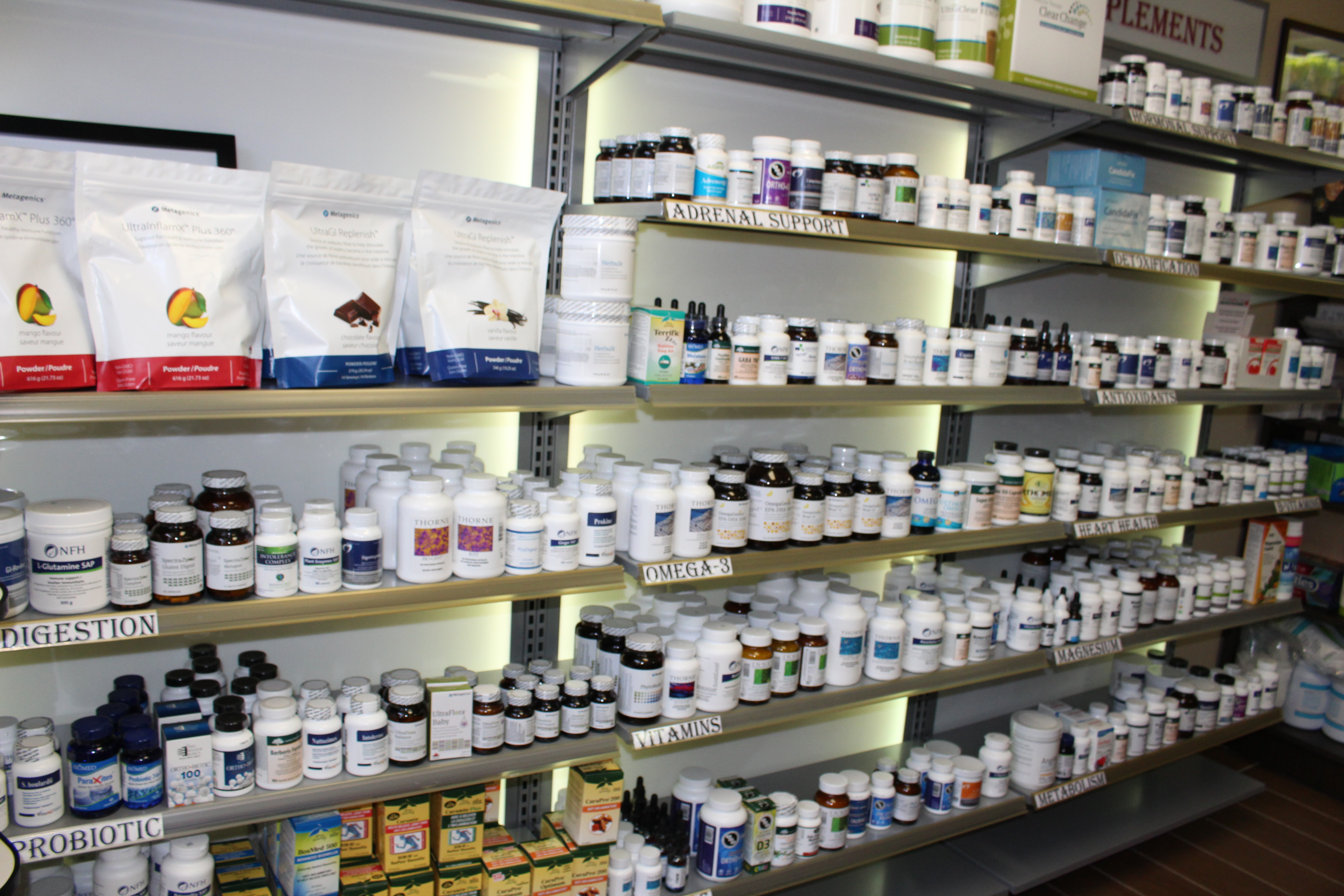 Supplement Review Consultation
$60/ 30 minutes
Evidence-based approach to your supplements and alternative medicines
Assess if your supplements are compatible with your medications
Address your current requirements for supplements
Recommend the most suitable natural health product for your condition
Optimize your health goals with supplement and nutrition support
Nutrient Depletion Assessment
$75 / 45 minutes
Find out which nutrients may be depleted by your current medications
Evaluate your nutrient requirements
Match your symptoms with potential deficiencies in your diet
Recommend nutritional support to address your medical conditions
Restore and Improve your health through nutrition
Targeted nutrient supplementation and natural support for specific symptoms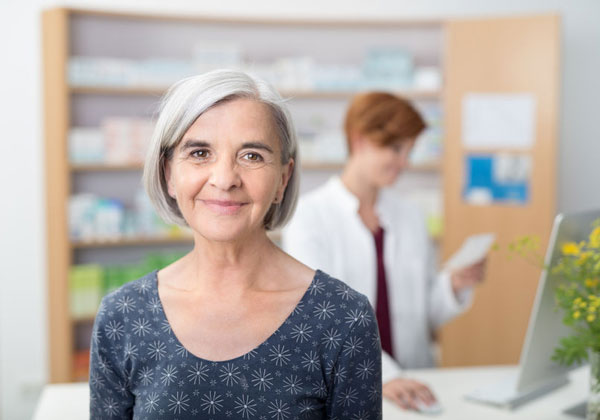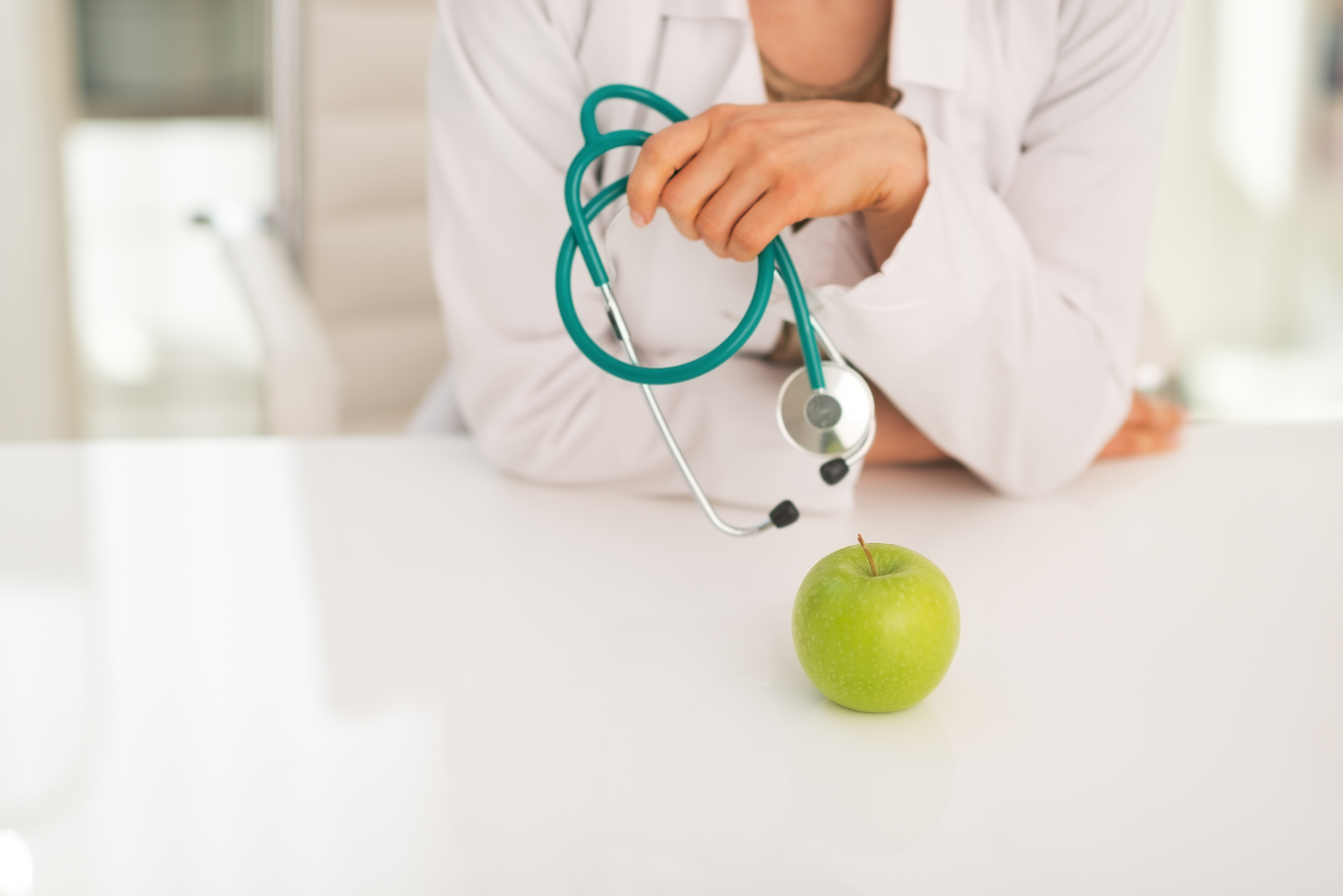 We connect daily with physicians looking for a better solution for patients. We provide physician counselling and are always ready to help, just
give us a call
, or
send us an email
. We also take part in creating CME educational Activities for Physicians learning about Bio Identical Hormones.
For our comprehensive course on BHRT, please click here.
Our latest thyroid management course now available!
F3 Orthotics are an innovative and sustainable solution to help keep your feet comfortable all day long.  These personalised insoles help to improve overall foot function.
Our 3D printed orthotics start with a custom mould of your foot and are manufactured by a certified pedorthist. 
Custom orthotics help to manage foot pain due to:
Plantar Fasciitis

Arthritis

Bunions

Diabetes

Shin Splints and more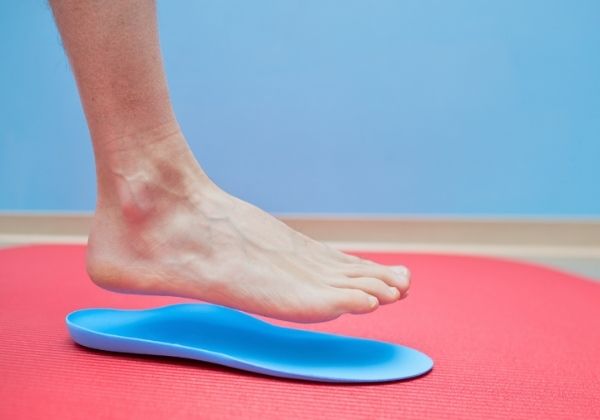 Having a team of professionals to help you achieve and maintain your health goals is important, you are not alone!