What is a Sterile Compounding Pharmacy?
People's Choice Pharmacy is the premiere sterile compounding pharmacy in Ontario, Canada. A sterile compounding pharmacy is a lab where medications are created in an environment totally free from bacteria and viruses. Medications developed in a sterile compounding pharmacy are for intravenous use or to be applied directly into the eyes, which is why these facilities must be completely free from any potentially infectious microorganisms. 
Popular Compounds at People's Choice Pharmacy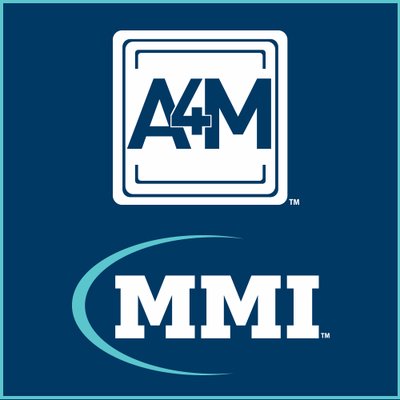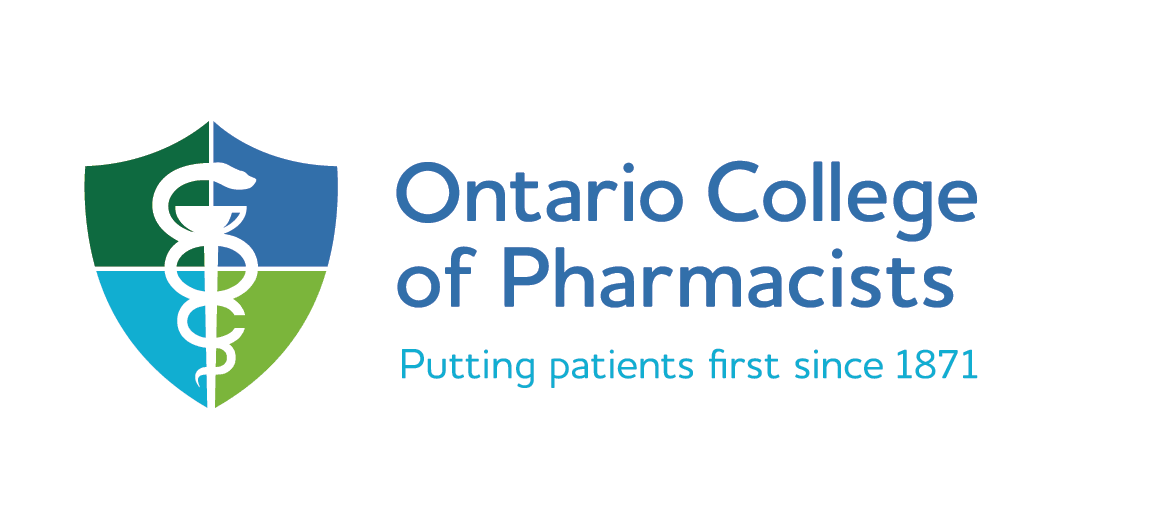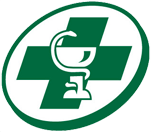 Having a team of professionals to help you achieve and maintain your health goals is important, you are not alone!